As we begin our journey with a talented and dedicated group of volunteers, we are asking ourselves:
"Why should our friends and family donate to Puente de Conexion?"
"Where will the donations go? What programs will the donations fund?"
"Why should individuals and corporations allocate their charitable donations to our organization?"
Here is the answer:
We are funding educational and athletic programs in Metro Detroit and in Latin America.
Our focus will always be two-fold: Cultural Experiences & Human Connections.
Our hope is to always

Inspire

(our volunteers, our donors, the participants and recipients of  our programs) 

Through Cultural Connections
The scope of our planned projects is broad: we are reaching a diverse group of kids and volunteers from many cities and cultures – finding needs, solving problems and making connections.
Our current plans stretch from Mexicantown in the city of Detroit to Mexico and from our own communities to the Dominican Republic. Our volunteers will be pouring their hearts and their time listening to the needs of a group so we can develop meaningful programs that will have lasting effects on whole communities.  We have established relationships with current leaders and are creating leadership in the youth, both here in Metro Detroit and throughout communities in Latin America, with the goal that these programs will become self-sustainable.
Our purpose is for each project to be based on real connections with communities and individuals. We are different than most giving organizations in that our philosophy is not to just feed or clothe or throw money at a problem and walk away.
We founded Puente de Conexión with this Chinese proverb in mind: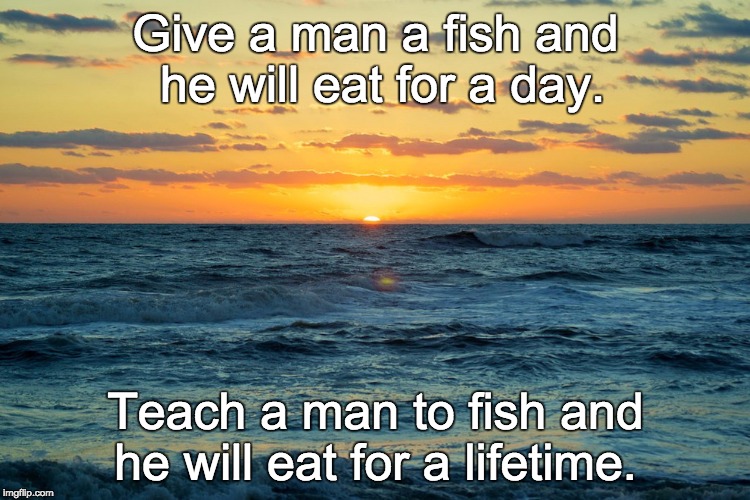 Puente de Conexion was founded by three dedicated educators who are passionate about kids and the cultures of Latin America. We have each experienced and heard of dozens of mission trips where the volunteers spent thousands of dollars to travel. These service projects were, at best, inefficient, and many times ineffective, and those volunteers had very little CONNECTION with the people they were there to help. Each one of us had a moment when we realized that, as teachers, we have the tools and the resources to do more. We pulled together an amazing team and with help from our donors and additional volunteers, we are going to change the way charity is provided – ONE CONNECTION AT A TIME!